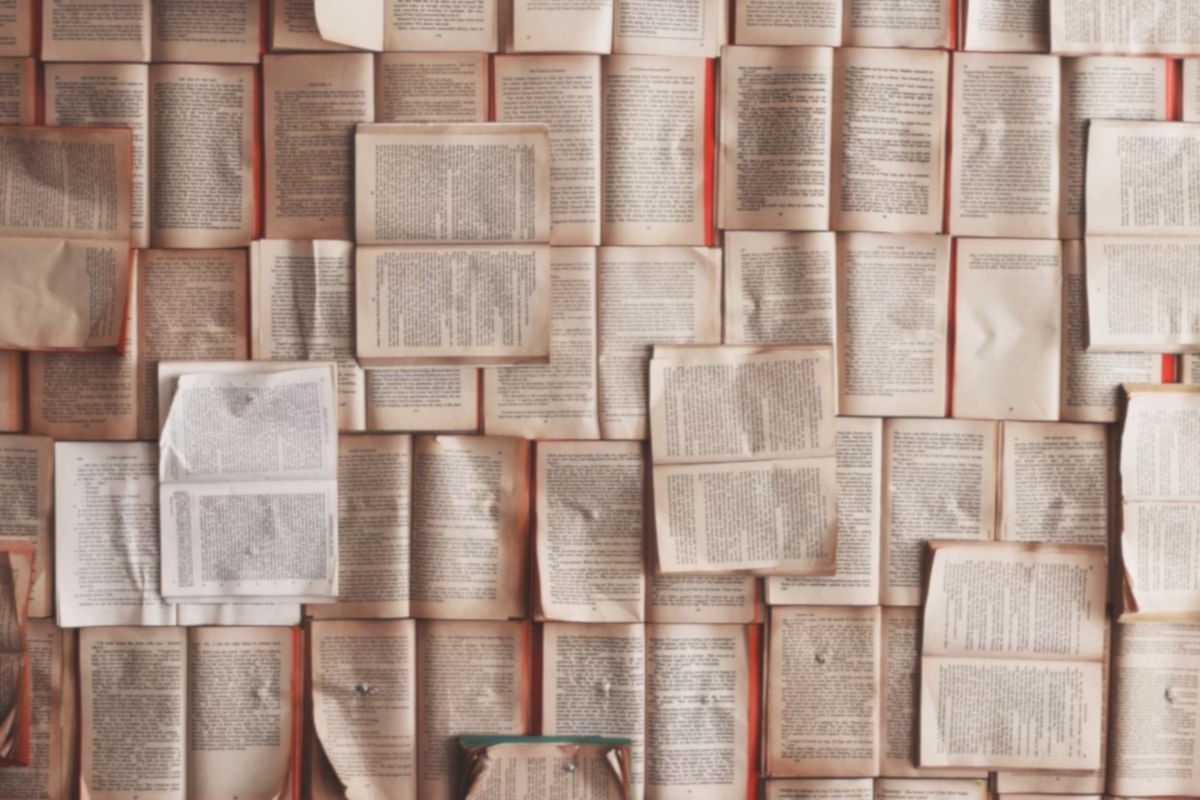 The ninth issue in Filozofia's 74th volume is largely devoted to some of ARENA's first results. It contains six studies on issues in the analysis and reconstruction of argumentation by members of the ARENA team, as well as an editorial by František Gahér, ARENA's Principal Investigator.
See the table of contents with links to abstracts in English.
All articles (in Slovak) are available as a free download.